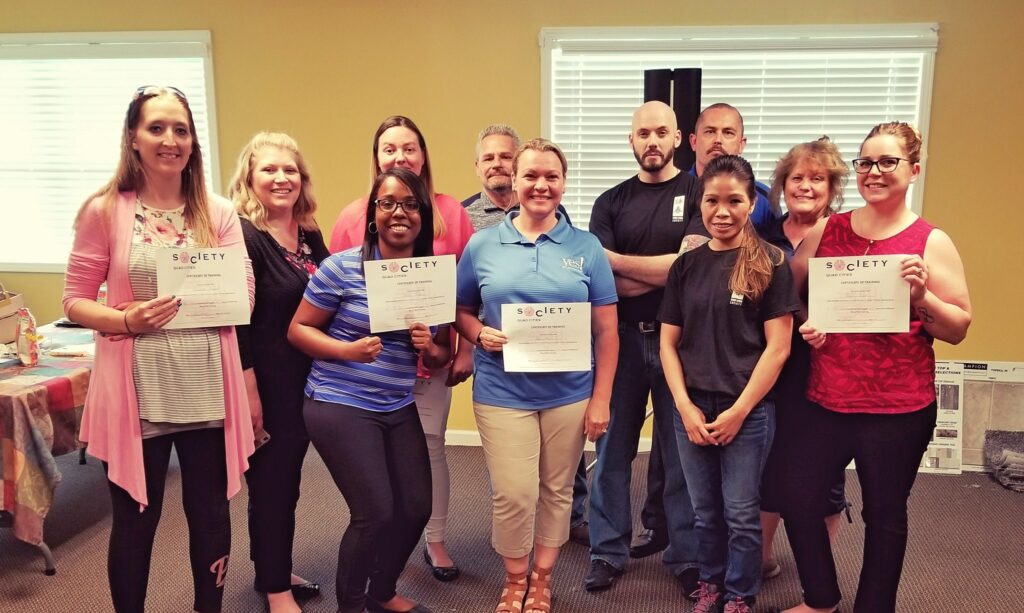 Quad Cities Self-Defense     
The Wing Chun Society conducts ongoing female self-defense seminars
It's that time again for young adults to leave their homes and go off to a new college.  Such an exciting and liberating time.  However, the times have changed, and it is also a very susceptible time to encounter potentially dangerous situations as new or old students find themselves in an unfamiliar area with new daily routines and rigorous schedules set in place. It is the reminder that danger has no prejudice towards any individuals.  It does not matter the age, gender, or race you are as anyone can be vulnerable to an attack.
Self-Protection Workshop
The Wing Chun Society offers workshops in Self-Protection and Awareness.  These workshops are held on a Monthly basis at a designated location or you may arrange to have our professional staff bring our program to your facility, for groups of 10 to 20 in size.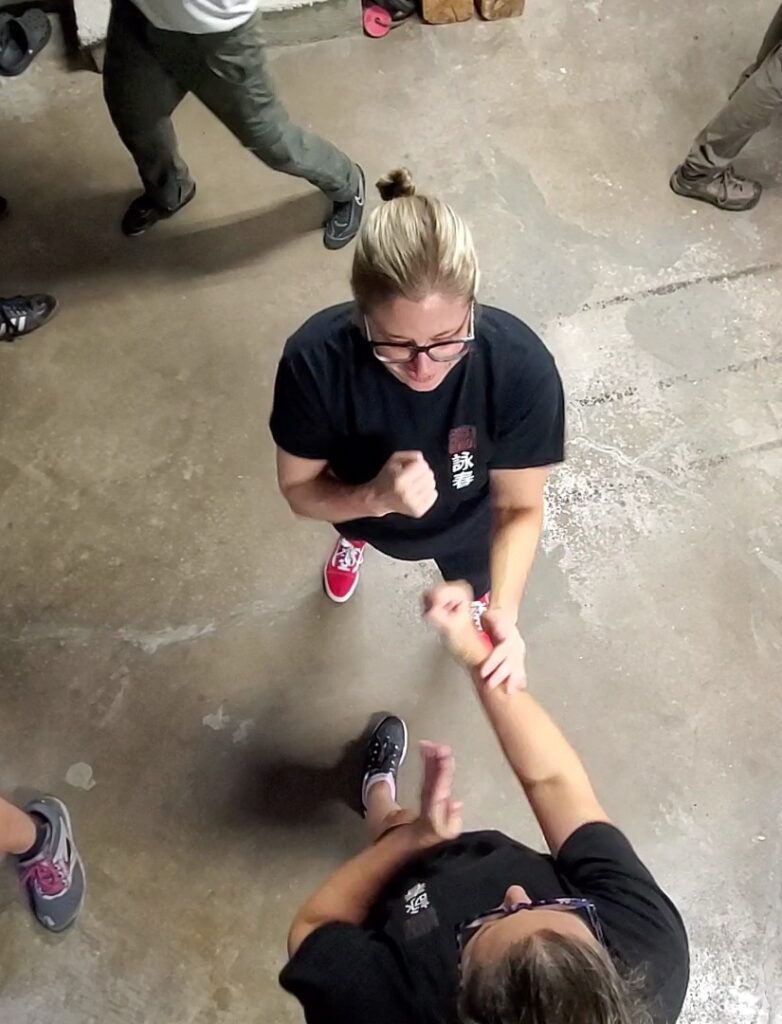 This one-day self-protection workshop can give you life saving Knowledge, Skills and Abilities. Based on the Techniques and Concepts of  the Wing Chun system.
Our program is to serve as an educational resource tool and training program for subjects of situational awareness, empowerment and personal defense.  The Program offers to both men and women.
We do specialized training outside of regular classes to businesses, and community organizations that wish to see mainly women capable of defending themselves physically and psychologically from all forms of abuse. The program focuses on a principle base and teaches them how to apply in everyday use.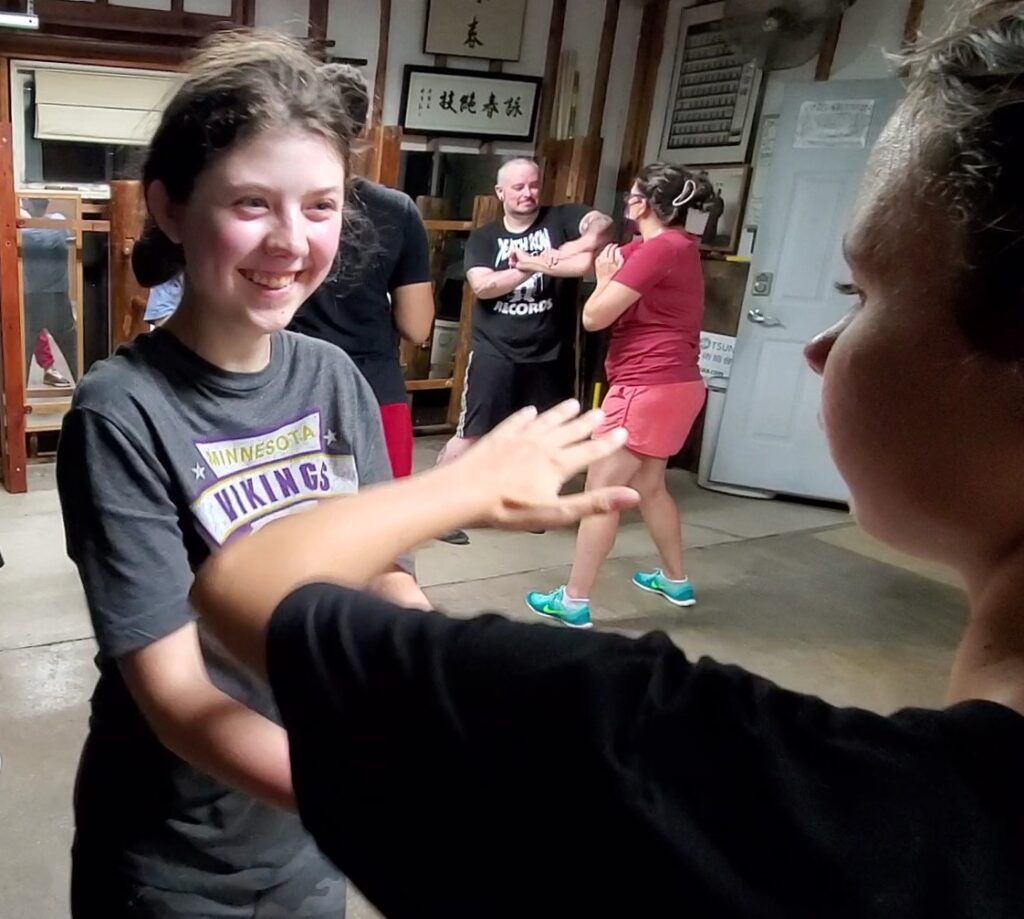 Turn Fear into Power and Apprehension into Action!
The Program teaches you
Situational Awareness
Practical methods of self-protection against both unarmed and armed attackers.
How to deal with bigger and stronger opponents.
How to gain confidence and gain control of any situation
And much more
Do you feel safe? Could you protect yourself or your loved ones from a violent assault?  These are questions that we all must think of in our current situations.
Visit the contact us page to find out more information