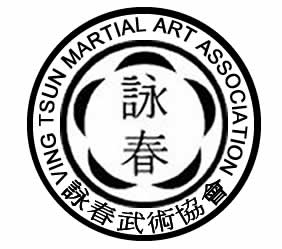 Ving Tsun Martial Art Association
Ip Man Ving Tsun in Iowa "Quad Cities"
Passing on traditional Ip Man Family Wing Chun

Central Iowa the home of the Wing Chun Society

The Quad Cities, Davenport Iowa based school 28 years of teaching traditional Ip Man / Ip Ching / Eric Li Wing Chun
We offer our teaching to anyone who wants to learn and to gain a better understanding of the Ving Tsun System as it was passed down from Ip Man.
We offer open classes for men and women, private lessons, and seminars focusing on specific elements of Wing Chun System.
Feel free to look around the website to gain a better understanding on the Wing Chun system.  Please feel free to contact us if you have questions we are more than happy to answer any questions you may have.
Sifu
Chris Kellner